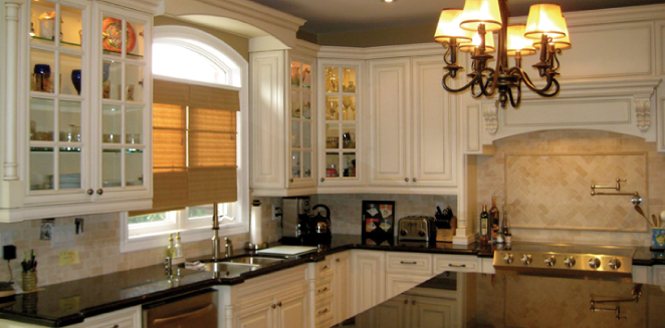 At Maple Lane,
A CONTENTED HOMEOWNER IS OUR GREATEST REWARD.
Customer service has always been the cornerstone in their success. Based in Ontario's York Region, Maple Lane Homes is a family business, established more than 40 years ago by Vince Polsinelli along with a son and daughter now joining their father in the firm's operations.
The founder's extensive knowledge, gained from hands-on experience in every area of the building industry, is reflected in each home that he and his talented team of trades people build. Sound management, attentive on-site supervision and an unwavering attention to detail are the attributes they pride themselves on, which their customers have come to expect from them. From the initial site assessment and acquisition to the overall design of the community to the features of each home, they take pride in every step of the development process...which translates directly into the pride of ownership enjoyed by those who purchase a Maple Lane Home.
From their highly successful Bloomington Gates and Ridgewood Estates in Richmond Hill to Wallace Mills here in Innisfil , Maple Lane Homes brings distinctive design and exceptional value to every community they create.